Yey!! dapat jemputan open house ! best2.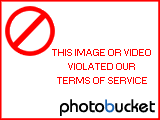 Bersiap sedia nak beraya
Dapat jemputan from Mr Achmal to his open house. For those who don't know him, AC [nama panggilan] ialah orang kuat KRU yang dah lama beno bersama KRU. He is also Dafi's manager.
AC ni duk jauh la jugak dari Shah Alam. We have no knowledge whatsoever tentang on how to get there. So, a night before AC briefed me.
Instruction was very clear and I managed to reach AC's place tanpa kesesatan or sebarang talian hayat. I mean without calling him.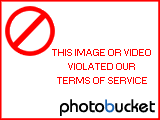 AC and Ryzal greet us upon arrival
I went for this open house with megat and amy aka mak lampu. The rest couldn't make it atas sebab2 tertentu yg xleh dielakkan. Ada yg kerja, yg ada assignment, kena kopek kerang !~

As mentioned earlier, we all tak sesat...and selamat sampai . Park our car dkat guard and ask where's the poolside. The Bangla security guy show us the direction. And.....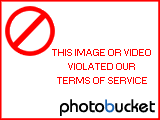 Bangla security yang salah bagi direction..


It was the wrong direction. We ended up tawaf on foot keliling apartment tu. Ceh !

Ramai jugak yang datang. Edry KRU, Ryzal [pelakun jelatang] and Aznil are among AC's guest.

So apa lagi la terjah meja buffet. Masa makan tu, jumpa my junior masa MAS dulu, Sherry Ibrahim. Now she's no longer with MAS and dah jadi pelakun drama u ols. Drama "renjis" if I'm not mistaken. Sherry came with Ashraff Muslim.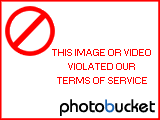 Ray, Sherry & Ashraff Muslim

Then Dafi datang with his new 4.O pixel camera. Nak show off la ni. He ended up taking our pictures instead of us taking his pictures. Al maklum kamera baru kan?

"Original ke?"
"Wahh!!...mesti la"
Dafi datang dengan his younger brothers... Nash & Iqbal.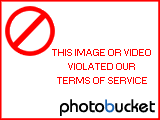 Mak Lampu Amy, meratah tulang kambing
The food was great. Macam-macam ada u ols. Mak lampu commute dari tempat makan ke meja buffet a few times la jugak. LOL.

Ayu sleeping, Rins and the rest of KRU team datang after memeriahkan suasana.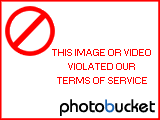 Dafi promote kamera barunya bersama Nash & Iqbal

Then we met Mimi...aka september 11. Last time jumpa Mimi masa open house Yusry KRU last year.

After kenyang...kita org minta diri.

Hahahahahahaha! Jangan cemas ya. Gambar dalam posting ni, disensored dengan sengaja atas sebab Megat tidak membawa kamera. Kamera Amy pun tak keluar dari bagnya.
violated terms & service...katanya...
Check out blog
Mimi
, Ayu or facebook Dafi ...kalau la dorang nak keluarkan gambar2 tersebut.